Page 01 | Page 02 | Page 03 | Page 04 | Page 05 | Updates | Join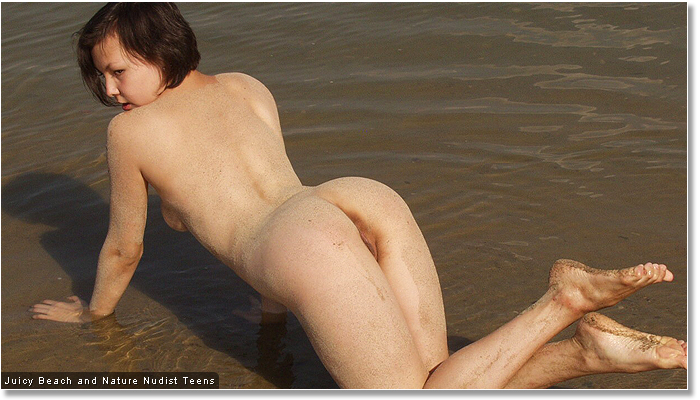 In this video with public nudity you can see this amazing chick playing with her sexy curves while the warm water spoils her! Knowing that she can be seen, out naughty girl touches her peach with tender gestures! She rubs her clit faster and faster till orgasm makes her to blush!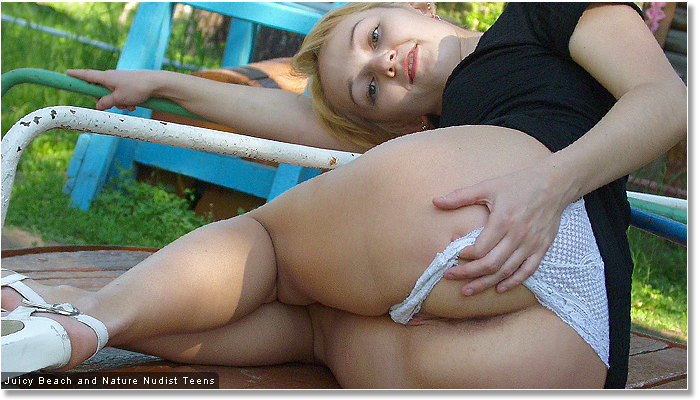 This racy blonde takes full advantage of a sunny day. She comes to the full beach and with erotic moves she takes all of her clothes off. Then she lay down on the hot sand and plays with her spicy boobs making the nipples so hard! Such hot sunning episode!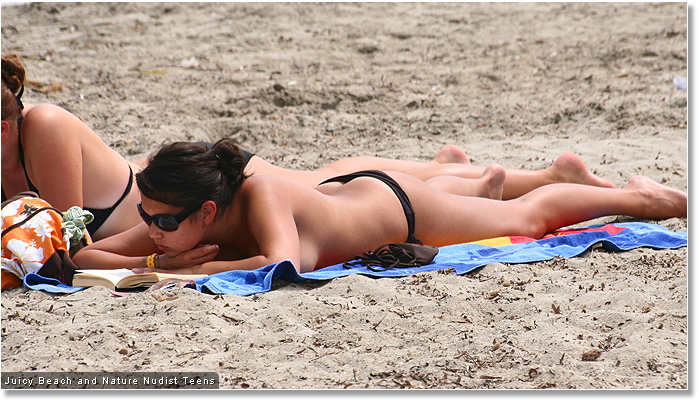 This clothes-free episode introduces you to these two nasty dolls who love exploring each otherís body at the beach. They rub each other clits, caress their fine boobs and then play in the sea like two horny kittens! Such playful and leering chicks offering such wild show on beach!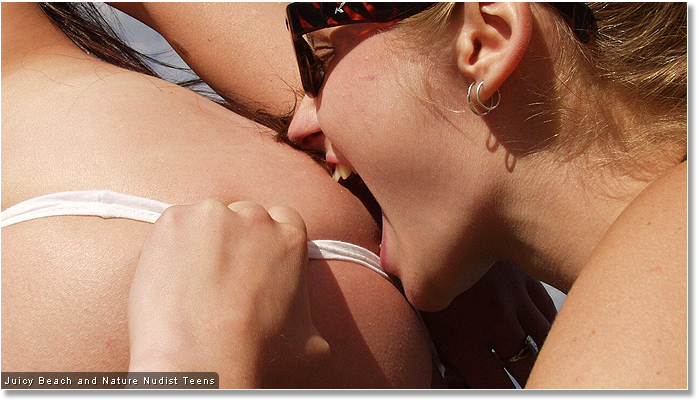 A group of spicy dames go to a skinny dipping into the woods. The dolls wear nothing but boots and bags in their backs and enjoy sun on the perfect skin. The leering babes offer an incredible view to the ones behind them, spreading their legs and shaking firm assets!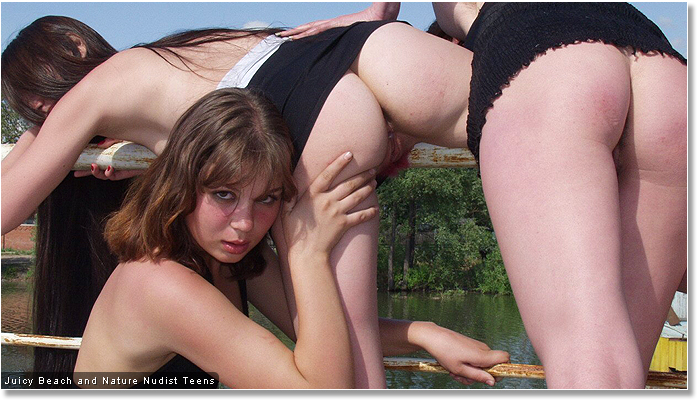 In the forest, with many tourists around, these two cupcakes show everybody how much they love naturism. Rubbing their perfect curves of trees, exposing wet hot boxes and kissing each other like horny bitches! One of the naughty babes bites the other oneís appetizing ass cheeks making her moan!